Difference between revisions of "Arnav Solanki"
From The Circuits and Biology Lab at UMN
Jump to navigation
Jump to search
---
Revision as of 13:15, 10 March 2022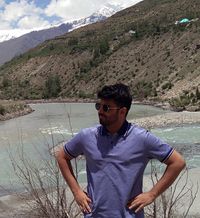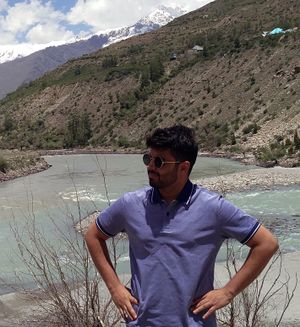 About Me
I am a Ph.D. Student in Electrical and Computer Engineering at the University of Minnesota, advised by Prof. Marc Riedel. I was born in Jaipur, India. I like learning random facts about space and biology (though I struggle remembering the latter)!
Research
My research focus is on Bioinformatics, Cancer Genomics, and DNA computing.
Papers
Contact
Email me at solan053@umn.edu