Difference between revisions of "Bin Cheng"
From The Circuits and Biology Lab at UMN
Jump to navigation
Jump to search
---
Latest revision as of 02:09, 17 February 2011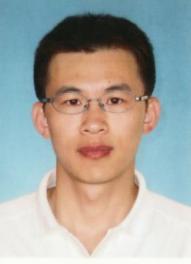 Formerly an M.S. student in Dept. of Electrical and Computer Engineering at the University of Minnesota. Now gainfully employed at Cadence.
Papers
Thesis
Contact Information