Marc Riedel
From The Circuits and Biology Lab at UMN
Jump to navigation
Jump to search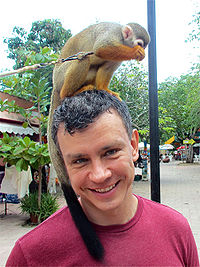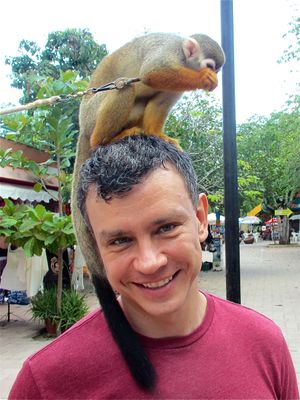 Associate Professor in the Department of Electrical and Computer Engineering and the Digital Technology Center and a member of the Graduate Faculty in the Biomedical Informatics and Computational Biology Program at the University of Minnesota, Twin Cities Campus.
My C.V.
My Credentials
I received my Ph.D. and my M.Sc. in Electrical Engineering at Caltech and my B.Eng. in Electrical Engineering with a Minor in Mathematics at McGill University.
Feathers in My Cap
My Work Experience
I have held positions at Marconi Canada, CAE Electronics, Toshiba and Fujitsu Research Labs.
My Photos
My Work Away From Work
Architectural Plans and Renderings
My Contact Information
My Current Location
(More precisely, my iPhone's location.)
Last Updated Thu 11 Aug 2022 01:27:05 PM CDT.
My Calendar