Arnav Solanki
From The Circuits and Biology Lab at UMN
Jump to navigation
Jump to search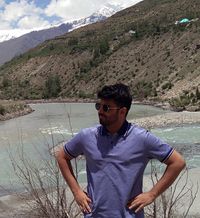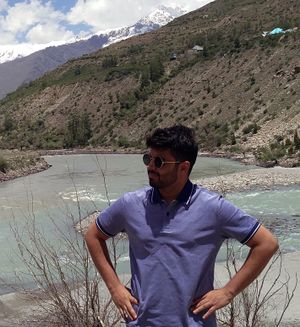 About Me
I'm a Postdoc in Electrical and Computer Engineering at the University of Minnesota, advised by Prof. Marc Riedel. I completed my Ph.D. in the same group in 2023. I was born in Jaipur, India.
I like learning random facts about space and biology (though I struggle remembering the latter)!
Research
My research focus is on Bioinformatics, Cancer Genomics, and DNA computing.
Papers
| | |
| --- | --- |
| title: | Parallel Pairwise Operations on Data Stored in DNA: Sorting, XOR, Shifting, and Searching |
| authors: | Arnav Solanki, Tonglin Chen, and Marc Riedel |
| under review in: | Natural Computing, 2023 |
| presented at: | International Workshop on Bio-Design Automation, Cambridge, England, 2019. |
| presented at: | International Conference on DNA Computing and Molecular Programming, 2021 |
Thesis
Contact
Email me at solan053@umn.edu